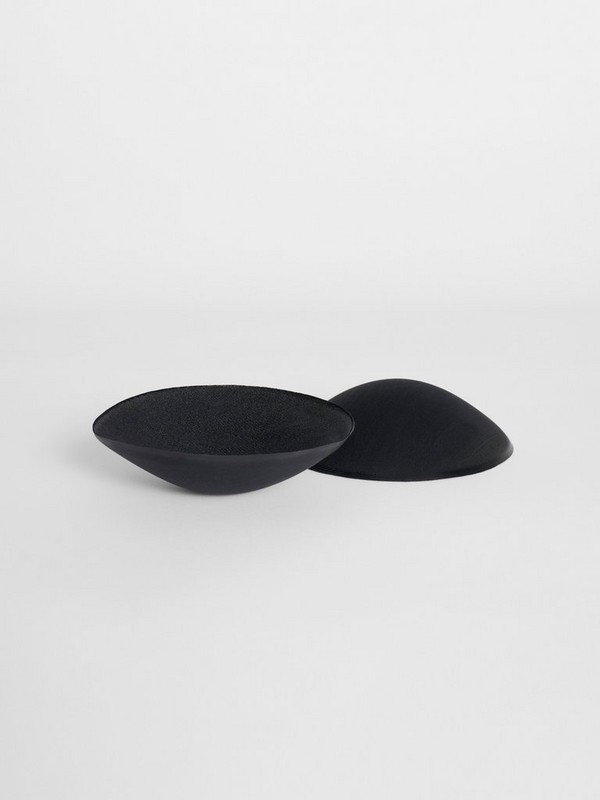 Engineered Reusable nursing pads x 2
45-day free trial offer on all period-proof underwear.
These engineered, leak-proof, washable and reusable pads are made to keep you and your clothes dry during nursing. They can absorb up to 30 ml of breast milk, and will keep you feeling comfortable. The pads come with a leak-proof barrier that holds breast milk inside the absorbent material. They are moulded into a natural-looking shape and are treated with a Lycra anti-slip finish so that they stay in place. Wear them for up to 10 hours: then rinse them, wash them, and wear hem again and again. A win for all mothers – as well as for Mother Nature.
Composition:
64% ELASTANE 36% POLYAMIDE
Absorbency level: Absorbs up to 30 ml of breast milk
Breathable, odour- and leak-proof absorbent nursing pads
Washable and reusable
Made to replace disposables
Anti-slip outer surface lets them stay in place
Engineered Leak Tech™
STANDARD 100 by OEKO-TEX® HK001 201169
Supplier: Silueta (Pvt) Ltd. Factory: Silueta (Pvt). Address: Lot No. 14 Zone (1) Biagama, Export Processing Zone, Walgama, Malwana, Sri Lanka.
Washing instructions: Hand wash
Care Instructions: Use for up to 10 hours. After use, rinse out the milk which has been absorbed before you wash them. Hand-wash up to 40 degrees with similar colours, then line dry. Do not tumble dry, bleach, iron or dry-clean. Do not use fabric softener. The pads are made to be re-used again and again and treated with an OEKO-TEX approved antimicrobial substance (silver chloride) in order to reduce the growth of bacteria and reduce odour.