Right now, one billion women are navigating the transformative journey of menopause. And in the midst of change, we stand with you.  
Our mission is simple: to address women's real needs. And with menopause being historically overlooked, it's time to put the menopausal phase in focus.
Hot flushes are the most common symptom, affecting 86% of women. That's why we've engineered menopausal bodywear that goes beyond fabric. Clothes that adapt to regulate temperature, ensuring you remain comfortable and confident through this new stage of life.
"These clothes made me feel fresh despite hot flushes!"
Introducing our groundbreaking menopause clothing and nightwear, where timeless design meets innovative Anti-Flush™ technology. These garments are engineered to provide you with comfort and confidence as you navigate your unique menopausal experience.
About our products
Engineered Anti-Flush™ Tank Top
This versatile top is designed to make you feel cool and comfortable, even during the most intense hot flushes.  
Engineered Anti-Flush™ Boxer Short Leg
Our Anti-Flush™ Boxer will provide optimal comfort and support where you need it the most.
Engineered Anti-Flush™ Tee
Slip into the Anti-Flush™ Tee, your ultimate companion for both day and night wear.
Engineered Anti-Flush™ Sleep Tee
The Anti-Flush™️ Sleep Tee is your go-to nightwear during the menopausal phase.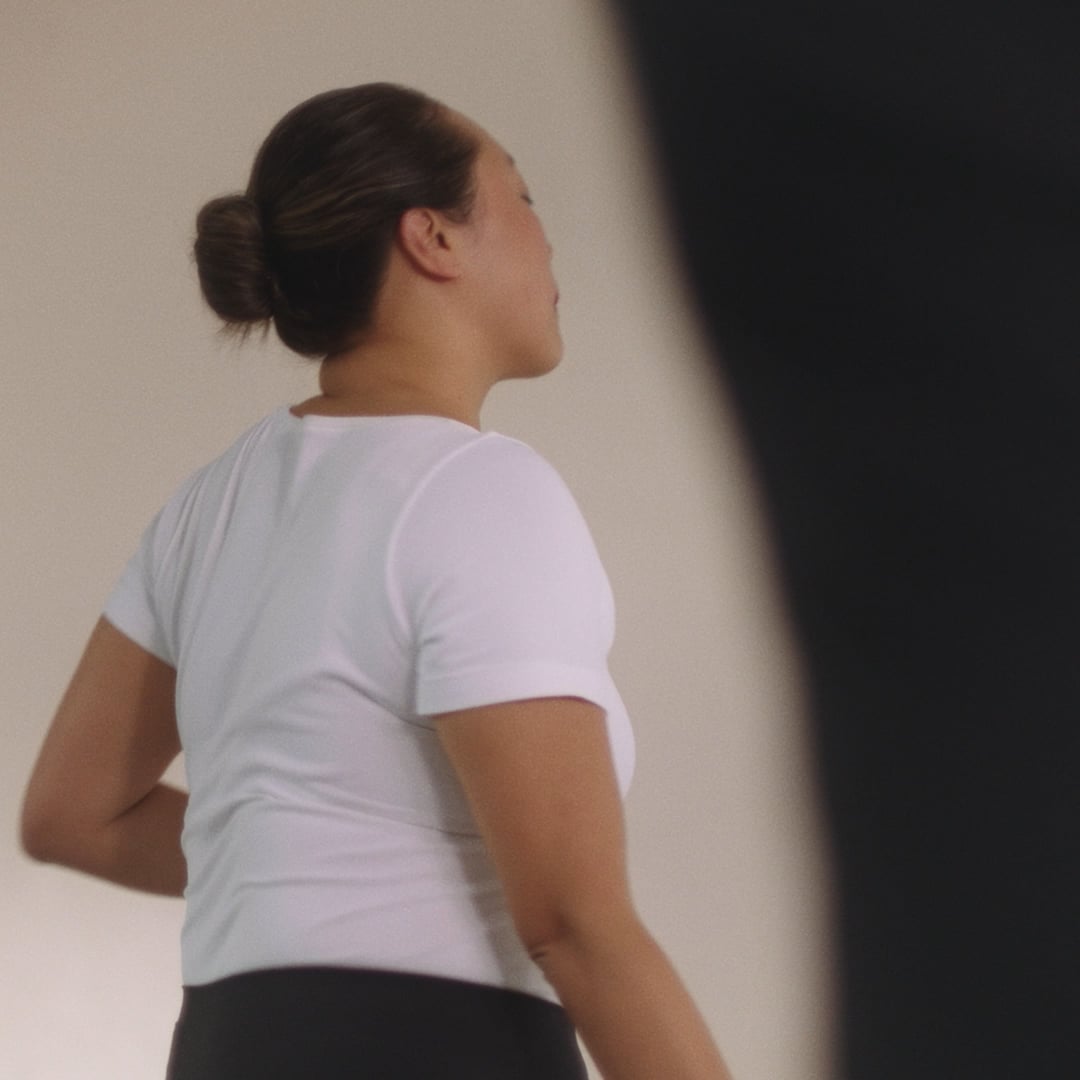 Our menopause clothing utilizes patented Anti-Flush™ Technology to provide relief from hot flushes and night sweats during menopause. When worn close to the skin, this innovative technology effectively reduces hot flushes and ensures optimal comfort.

Our menopause clothing is specifically designed to keep you comfortable and dry during the menopausal phase. Incorporating a unique combination of complex yarns and the science based patented solution - Anti-Flush™ Technology, here's how it works:

1.       As the body releases heat, the fabric will absorb and store the heat.

2.     The fabric wicks away moisture and cools the skin, reducing the impact of hot flushes and sweats.

3.     During post-flush chill the fabric releases the heat back to the skin.

4.     The body temperature is regulated, keeping you fresh all day and night.

Absolutely! Our Engineered Anti-Flush™ Tee and Anti-Flush™ Tank Top are versatile options suitable for both daytime and nighttime wear.

Sportswear with moisture wicking features isn't as effective for hot flushes. It´s because sportswear is not designed to manage hot flush perspiration. During a workout heat is evenly distributed during a longer session, whereas menopausal hot flushes involve intense heat and focused sweating for shorter durations.

Our menopause clothing has been specifically developed for this short-term rise and cool in temperature — managing the whole cycle from hot sweats to post-flush chills.

The Engineered Anti-Flush™ Boxer Short Leg functions as regular underwear, eliminating the need for additional undergarments.

To maintain the quality of our menopause clothing, we recommend washing them at 40 degrees. It's best to wash them with similar colors, avoid tumble drying, and refrain from ironing. We recommend that you use a separate laundry bag to give your menopause clothing some extra care.